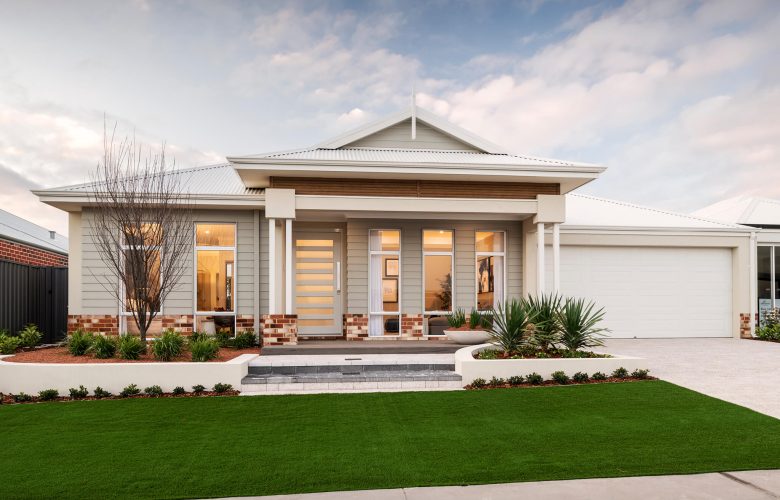 Your home building partners for life.
About Us
Comprised of Content Living, DreamStart Homes, and Momu, the SSB Group has been proudly building quality homes across the Perth area since 1992.
Having built around 22,000 homes over the past 27 years, our homes represent the ideal meeting point of quality and value; offering affordable design without compromising on the things that matter.
Building your new home with the SSB Group means you can count on a high standard of workmanship, reliable service, and a focus on quality throughout your building experience.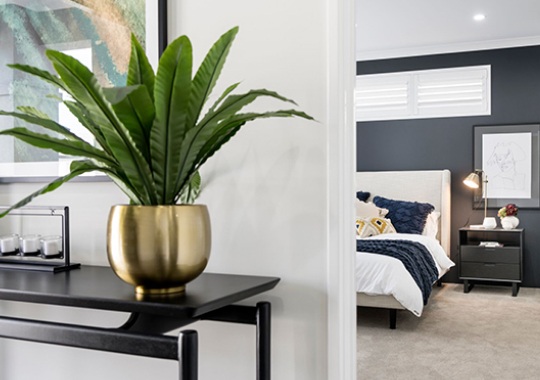 Perth's Quality Building Group
Content Living, DreamStart Homes, and Momu are Internationally Recognised ISO9001 Quality Management Certified Companies, meaning you can rely on us to provide a quality home with quality service, every time.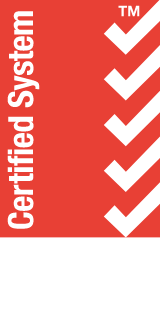 Our Homes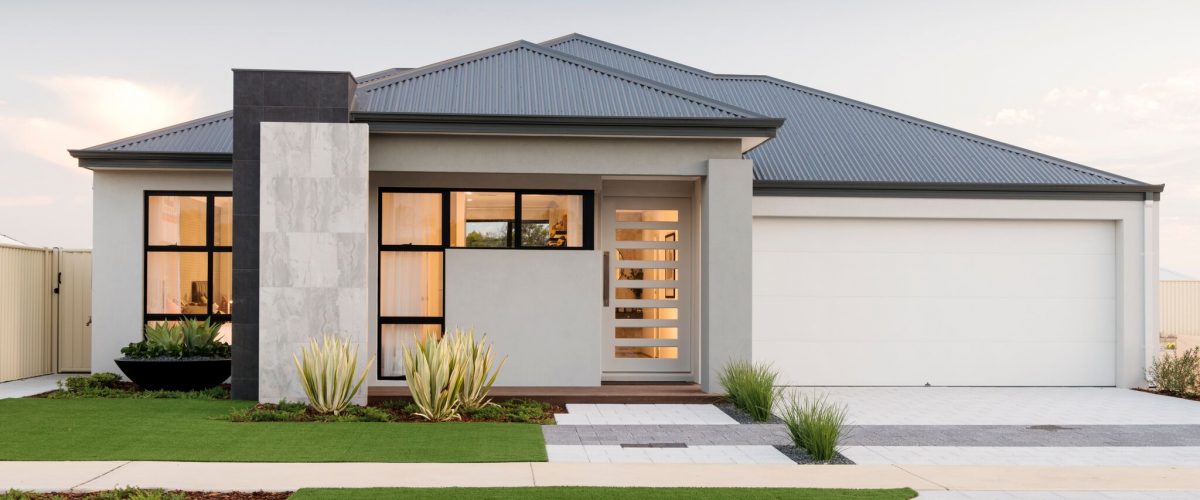 The Northport
Content Living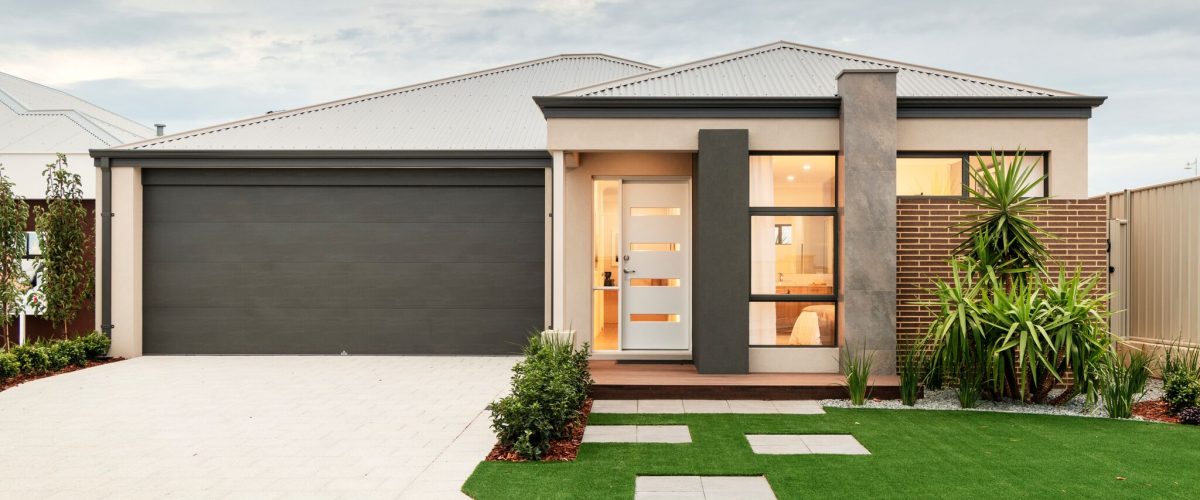 The Lima
Momu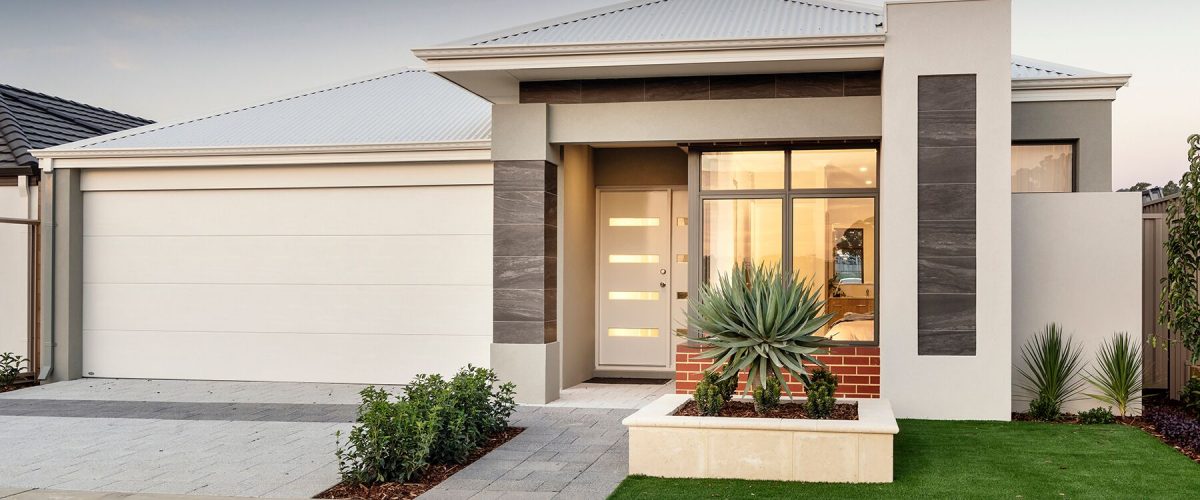 The Hartfield
Dreamstart Homes