Your home building partners for life.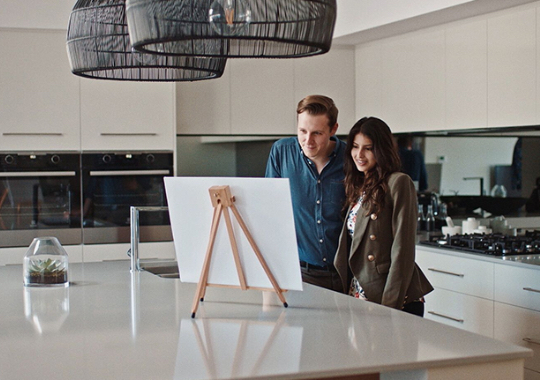 The SSB Group is home to Western Australia's favourite
residential builders – Content Living, Dreamstart Homes, and Momu.

Our builders deliver contemporary, award winning homes, using
premium locally sourced and developed materials, all backed by
a lifetime structural warranty.
The SSB Group is incredibly proud of our WA heritage and we
strive to create homes that embrace a range of life stages, as well
as our state's unique lifestyle. So, wherever you are on your
journey, you can plan your next move knowing that the SSB
Group are your home building partners for life.
Quality Assured WA Home Builders
No matter which SSB company you choose to build with, you can rest assured that your home is held to a high standard of quality. Our companies even hold an ISO 9001 Quality Management certification to ensure we're constantly optimizing and improving our processes into the future.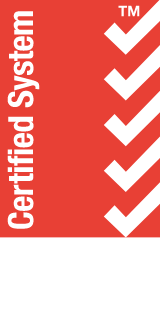 Locking in best practices and using these as benchmarks to improve
Continuous assessment and development of our businesses
Efficient systems to ensure ideal workflow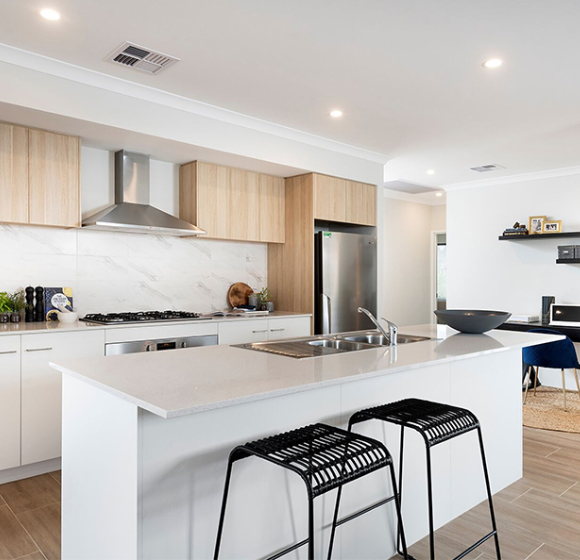 Our Values
Quality underpins everything we do; we believe in providing new homes that our clients are proud of.
Making the building journey easier for our clients; customer service and transparency are at the forefront.
Driven to deliver excellent value for money with no need to compromise on quality or customer service.
Our Experience
Boasting more than 27 years of industry experience, the SSB Group has had the privilege of building around 22,000 homes in Western Australia, since its inception in 1992.
Through this longevity and together with our local supplier networks, we have been able to optimise our building processes, meaning less headaches for the client and the unique ability to deliver what matters most – affordable homes that don't compromise on quality.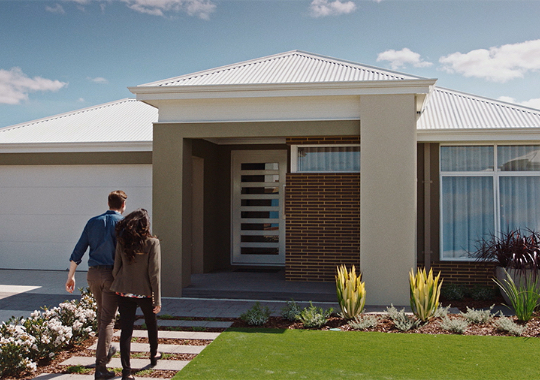 Perth's Quality Building Group
Content Living, DreamStart Homes, and Momu are Internationally Recognised ISO9001 Quality Management Certified Companies, meaning you can rely on us to provide a quality home with quality service, every time.