Proudly building quality homes for WA families.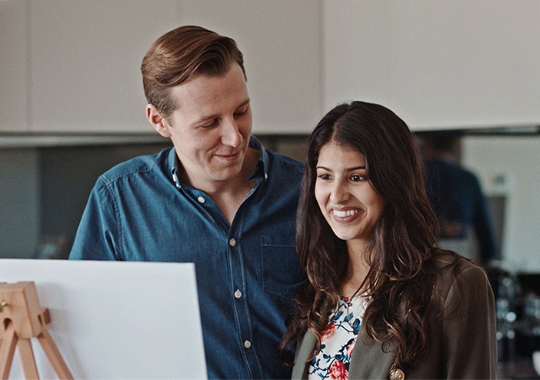 No matter what stage you are at in life, there's an SSB builder to suit your needs.
Whether you're ready to get started on your very first home, looking to upsize for your growing family, or perhaps planning to downsize – our building companies offer a variety of homes and features perfectly suited to our clients.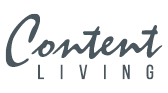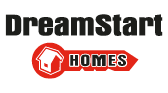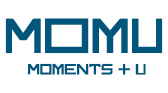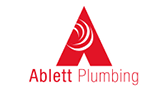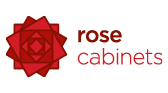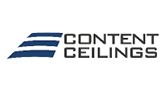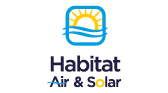 Select a Quality Home Builder
That's Right For You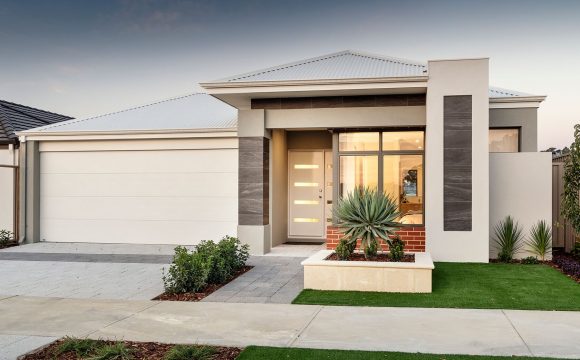 DreamStart Homes
DreamStart Homes was created for first home buyers, who are looking to get out of renting and into an affordable home of their own, without compromising on quality. DreamStart Homes works hard to continuously improve products and service quality, to ensure homes are delivered on time, every time, whilst exceeding industry standards.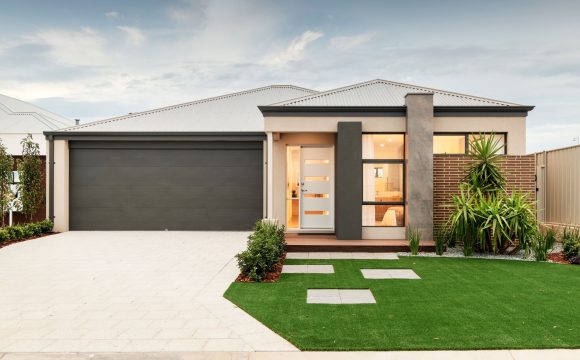 Momu
Momu are the experts in super flexible home designs and they make it easy and affordable for clients to have more creative control over the design of their new home. With hundreds of floorplan configurations and limitless possibilities, Momu gives the client the freedom to create a space that resonates with their unique lifestyle and needs, at a price they can afford.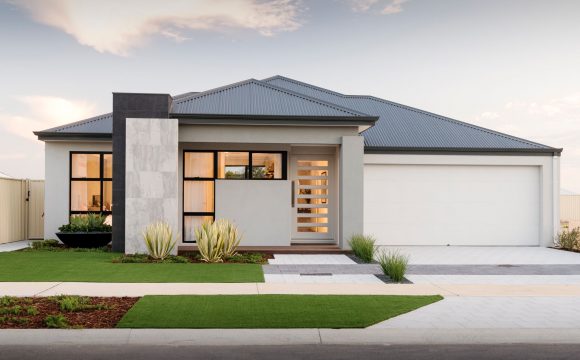 Content Living
One of WA's most respected home builders, Content Living has been constructing premium homes that deliver exceptional quality and outstanding value, since 1992. The Content Living range of homes brings luxury and style to the everyday, with extra attention on the little things that make a home special. The skilled designers at Content Living can also create bespoke designs for clients who want a more distinctive building experience.
Content Living, DreamStart Homes, and Momu are Internationally Recognised ISO9001 Quality Management Certified Companies, meaning you can rely on us to provide a quality home with quality service, every time.